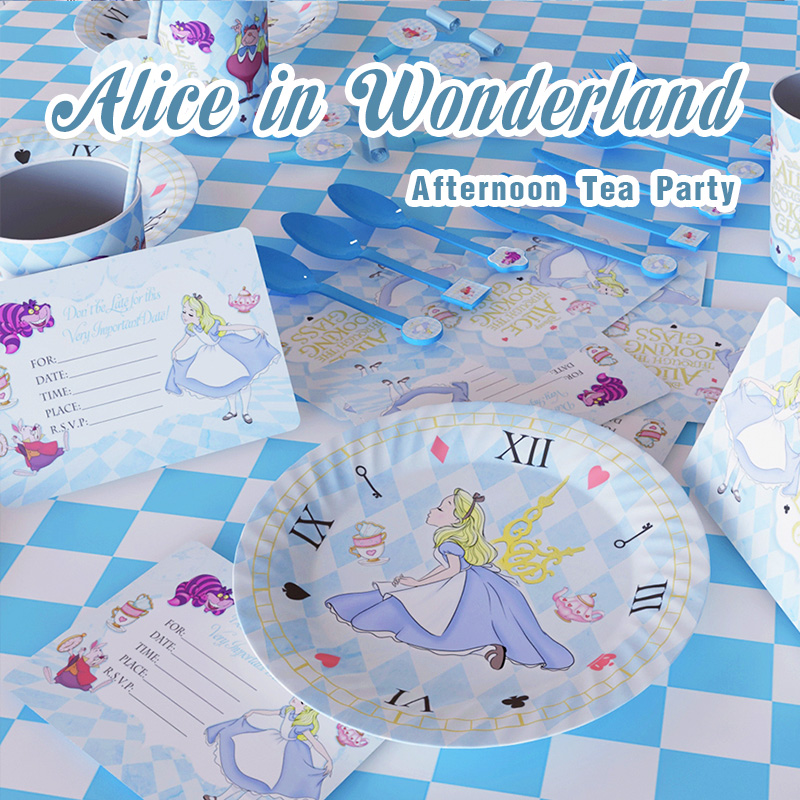 Important tips on logistics!!!
1. If you don't need to get the product in a short time after you buy the product, it is recommended that you choose the default logistics. Because the default logistics price is low, the seller is willing to bear the cost of this part of logistics transportation, but the arrival time of this logistics is 20 to 60 days.
2. If you need to get your goods in a short time, we suggest you pay a certain transportation fee to choose standard logistics, because the arrival time of standard logistics is generally 15-30 days, and the probability of goods loss is lower. If your goods are lost unfortunately, choosing this logistics will also let you get compensation in the fastest time.
3. Of course, you can also choose to buy one or more products in the shop. As long as the amount reaches 20 dollars, it will automatically upgrade to standard logistics without any logistics fees.
(if you buy a variety of goods mixed together, please add your goods to the shopping cart one by one, and pay after all. At this time, the merchant will actively adjust to standard logistics for you without charging logistics fees.)
After sale problem
Looking forward to your next visit (??`?)